* Price includes rent, water, sewer, trash, and tax!
* Newly renovated 1st floor unit with W/D in unit, new appliances, and more!
|
|
* 480-779-7879 * Ask for Joshua
CALL AND SEE IF YOU QUALIFY. GET MORE INFO.
Pricing/Availability is subject to change. Call for the quickest response.
|
|
FREE RENTAL SUPPORT - I can help you with:
🔹 BAD CREDIT 🔹 LARGE BREEDS 🔹 IMM. MOVE INS 🔹 GARAGES
🔹 W/D IN UNIT 🔹BAD RENTAL HISTORY 🔹 LUXURY 🔹 CASITAS & MORE
VIEW MORE LISTINGS or START YOUR CUSTOM SEARCH HERE:
Valleyking.com/joshua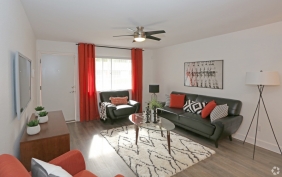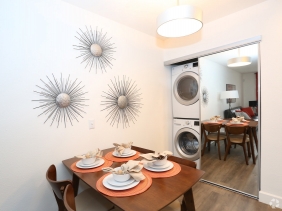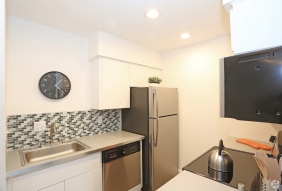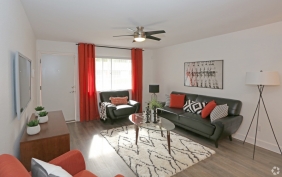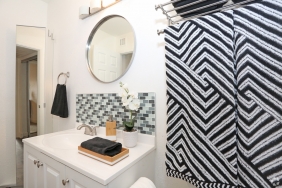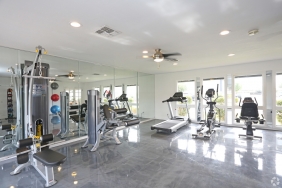 | | | | |
| --- | --- | --- | --- |
| Posted By: | Posted: Sep 30, 2018 | Posting ID: 1045 | Property ID: 48401 |