* Extra storage, patio/balcony, large closets, and all major kitchen appliances!
* Covered parking, pet friendly, and easy access to the 60 and 101!
* 480-779-7879 * Ask for Joshua
CALL AND SEE IF YOU QUALIFY. GET MORE INFO.
Pricing/Availability is subject to change. Call for the quickest response.
DON'T LIKE WHAT YOU SEE?
Plenty of properties to choose from! Let's find the right fit!
Visit me in my office. 1930 S Dobson RD suite 5, Mesa AZ 85202.
M-F: 9-5, Sat: 10-3
FREE RENTAL SUPPORT! I can help you with:
🔹BAD CREDIT 🔹LARGE BREEDS 🔹IMM. MOVE INS 🔹GARAGES
🔹W/D IN UNIT 🔹BAD RENTAL HISTORY 🔹LUXURY 🔹 & SO MUCH MORE !!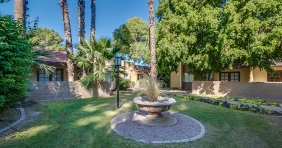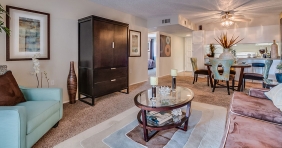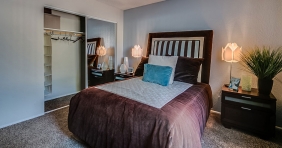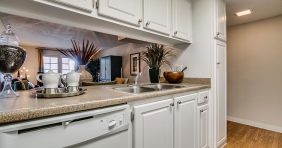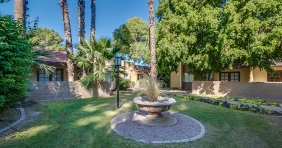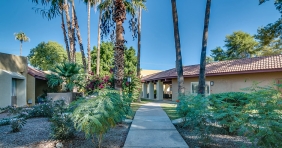 | | | | |
| --- | --- | --- | --- |
| Posted By: | Posted: Dec 5, 2018 | Posting ID: 1573 | Property ID: 48041 |